See How Our UV Lamination Works - Click to Expand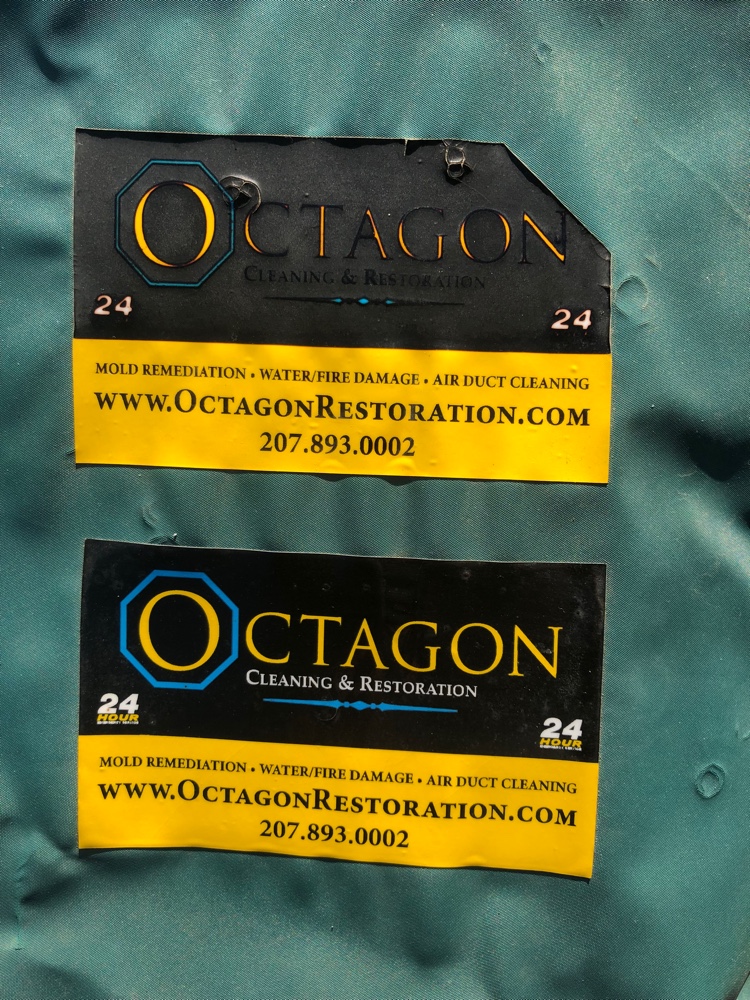 These labels have been sitting on top of my hot tub cover for almost a year now and counting. I am in Tucson, Arizona and these labels were placed in an area where they receive most of the Arizona sun and have already survived their first summer. The top label has no lamination, so it did not fare so well. The bottom label has barely faded from the original look and shows little sign of wear. The UV lamination we use is very high quality and rated for many years of outdoor use.
These labels have been pretty much in the worst case scenario situation. Under normal circumstances, I would not even recommend placing any label horizontal on the top of a surface that sees daily sunlight exposure. They should be placed vertically on the side where they will see the least amount of sun, but as you can see, even if you have to break this rule, you will be ok for a while.
Reflective labels/decals - Photovoltaic
Imprints offers custom printed Reflective decals specific for the solar industry.
We have been producing these labels now for several years, mostly through word of mouth, and on the major search engines. We are not a catalog company and we do not keep these labels on the shelf. Each order is custom printed to order in house.
We use the highest quality engineering grade reflective material, which by itself is designed to last up to 5 years outdoors, but we feel that is not good enough so we protect them with a UV lamination for even longer outdoor life.
Imprints does not have a shopping cart. We prefer to communicate by phone or email and talk to each customer individually to answer any questions and make sure you are happy with what you will be getting.
While we have no minimum quantity orders, we do have a $100 minimum charge. Most orders are shipping in 1 to 3 days. The labels are supplied on sheets. If you have any questions or need samples for testing, please do not hesitate to call or email.
Below are some of the layouts that we have done for other customers, but we can do just about any other type of label so if you do not see what you are looking for here, let us know.